We are the "go-to" advisory firm for CEOs and Founders of private technology and consumer businesses contemplating M&A or Financing.

>400
Global Investors
Contacted
>500
Global Corporate
Strategics
Contacted

Fracture
majority sale to
Undisclosed Investor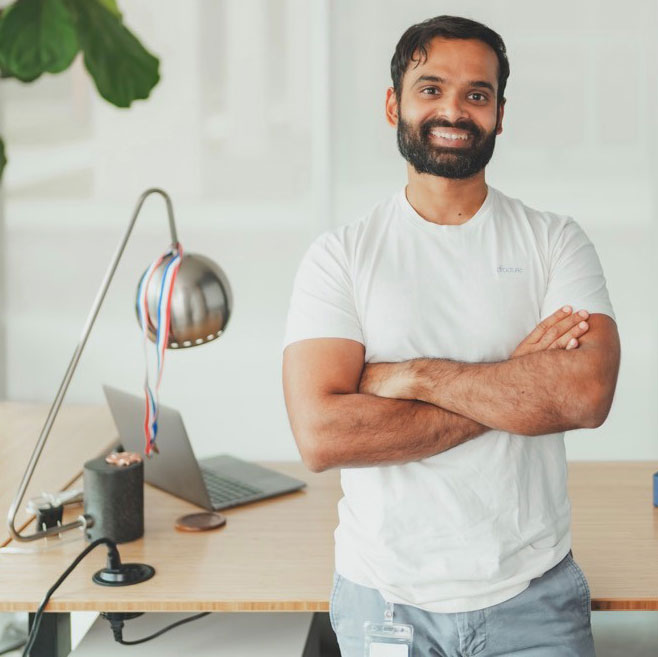 This was an incredibly challenging project with so many twists and turns and I simply couldn't have done it without La Honda's team. Their professionalism, attention to detail, and willingness to assist at every turn was critical and one of the main reasons we were ultimately able to get this across the finish line. I've also learned so much about this process that I know will prove valuable in the future."
–Abhi Lokesh
Co-Founder and CEO of Fracture

Decathlon Capital
Invests in
NowRx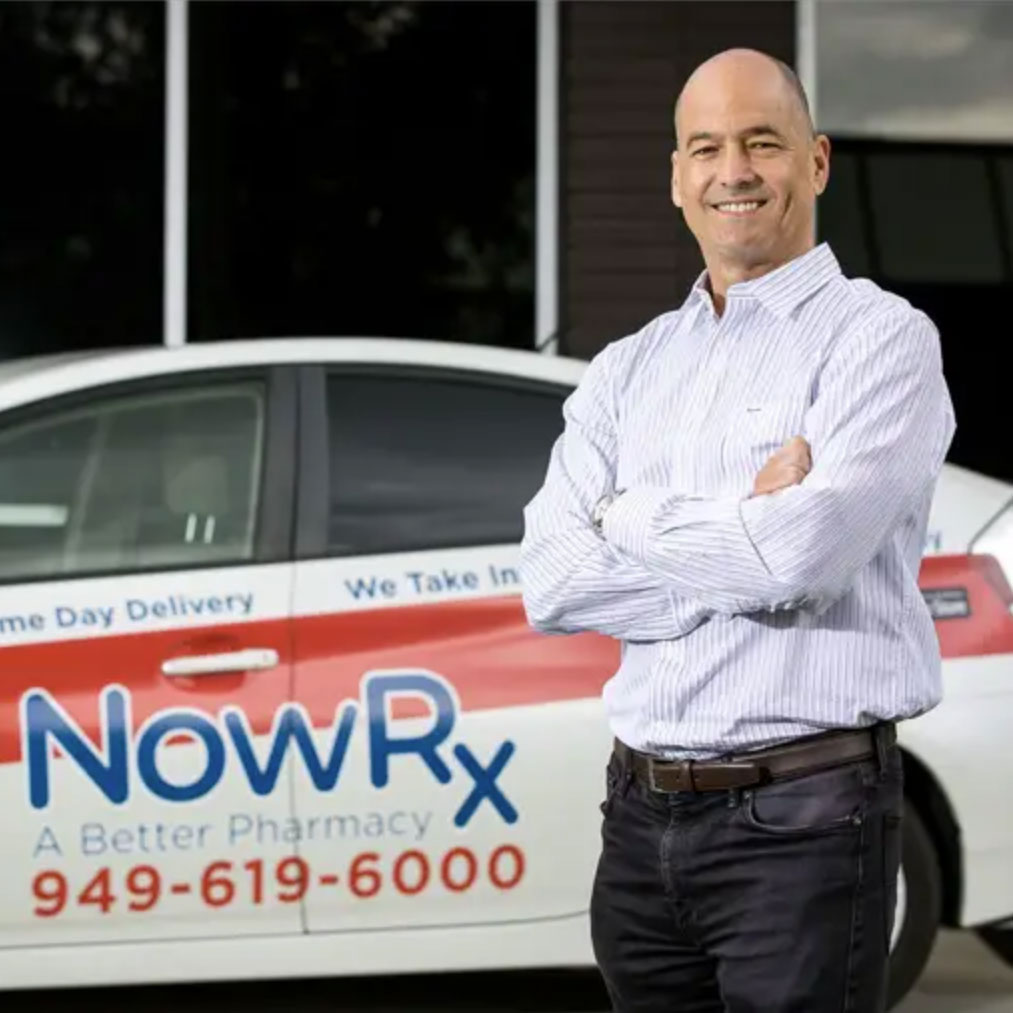 La Honda seamlessly integrated into our team, had a high degree of professionalism and was pivotal to our success in our capital raise."
–Cary Breese
Co-Founder & CEO of NowRx

Integrated Archive Systems
acquired by
General Datatech, L.P.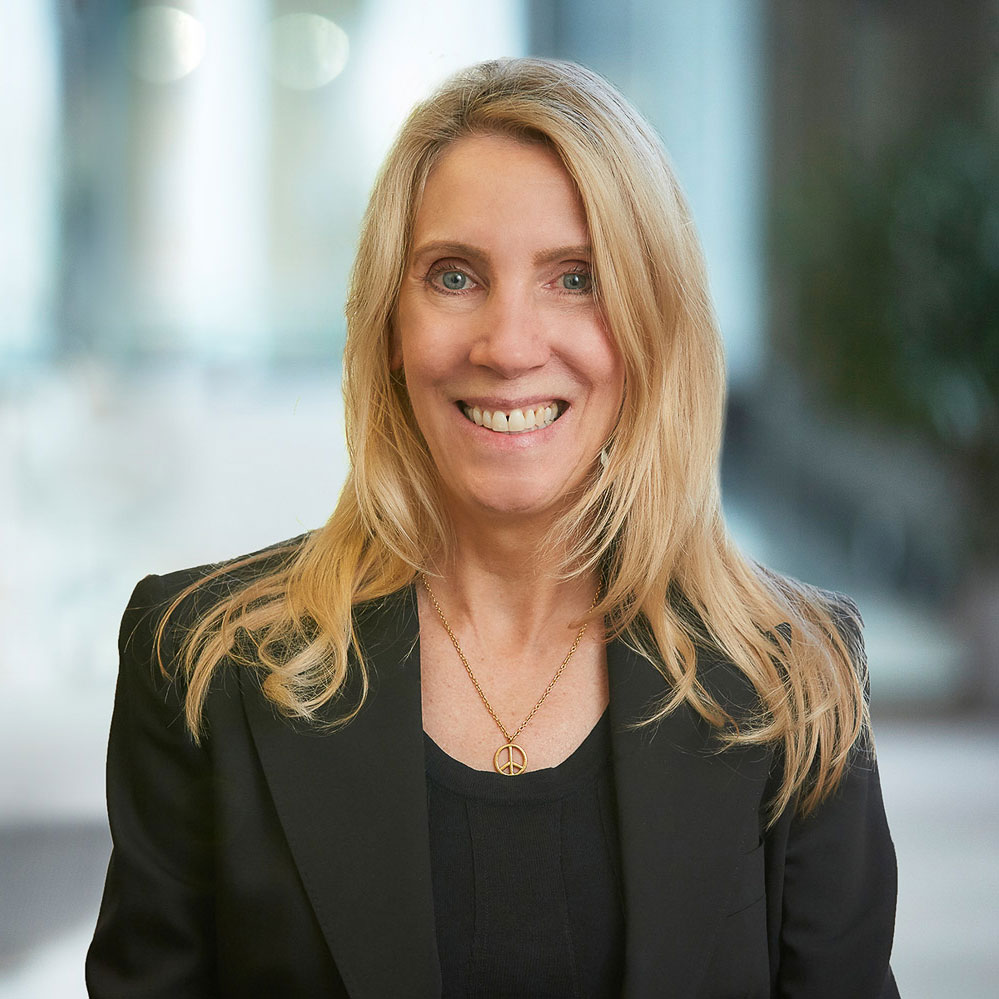 The La Honda team did a fantastic job for my company. They knew my industry and understood my business, so were able to reach out to the perfect partners for us."
–Amy Rao
Founder & CEO of Integrated Archive Systems

Smart Ag
sale to
Raven Industries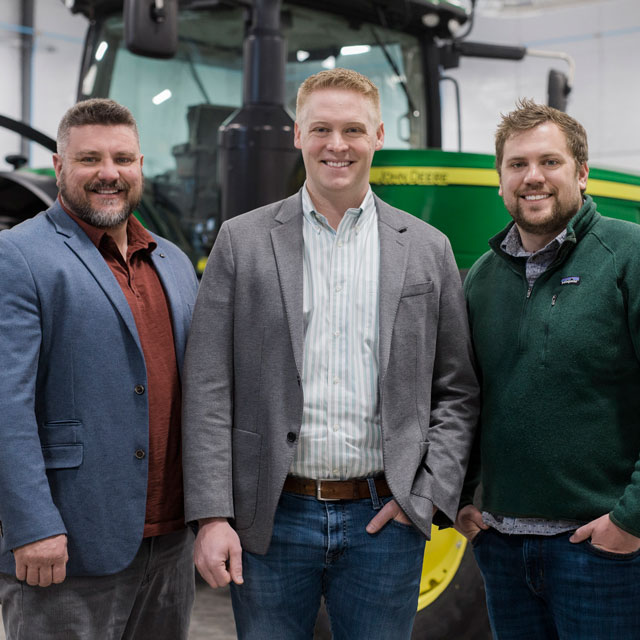 La Honda was a great fit for Smart Ag. They dove into every aspect of the company and ensured that they had the information to represent us with great depth and knowledge. Never once in the process did we feel like we were not the number one priority."
–Colin Hurd
Founder/CEO of Smart Ag

Tuft & Needle merges with Serta Simmons Bedding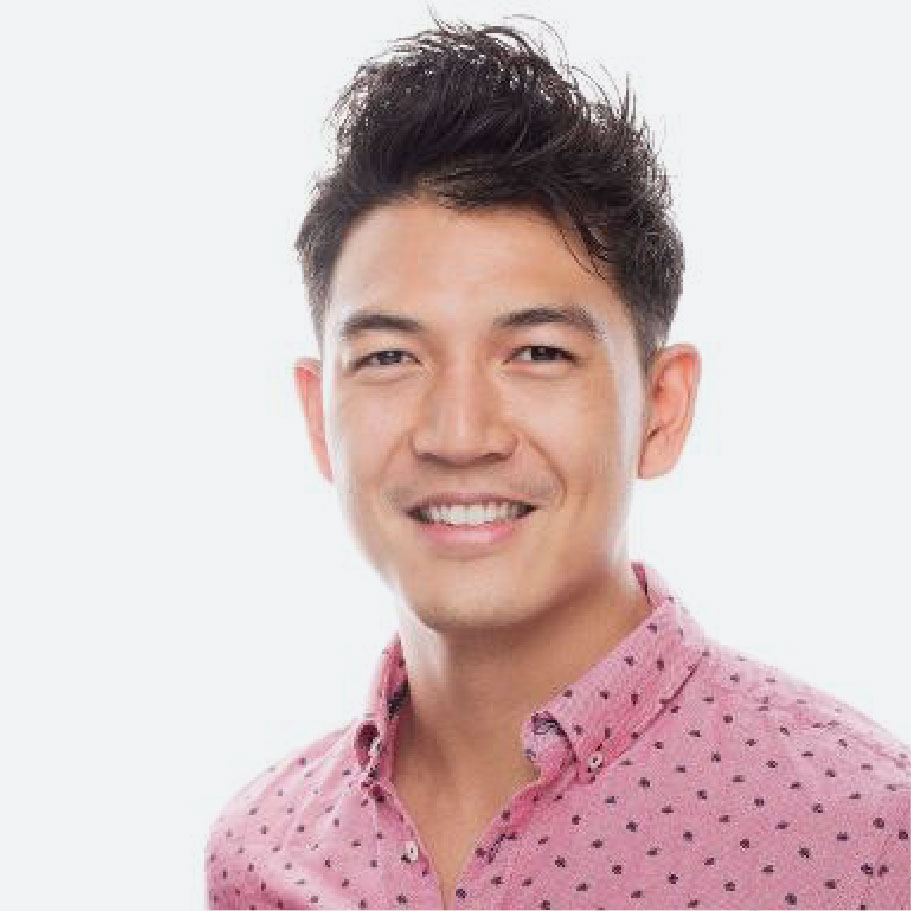 La Honda Advisors was the ideal choice for Tuft & Needle to find the highest impact strategic partner, which as a result, has fundamentally transformed the mattress industry as a whole."
–Daehee Park
Co-Founder, Tuft & Needle

Cooper Software sale to Wipro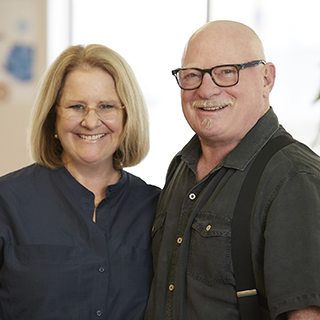 It was truly a pleasure working with La Honda Advisors. Their team communicated clearly with the stakeholders on three continents, and tenaciously represented our interests. They worked skillfully, tirelessly, and thoughtfully."
–Alan Cooper
Co-Founder, Cooper Software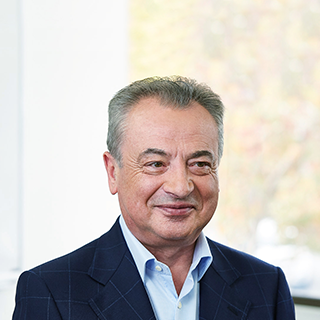 Managing a company exit is a challenging and complex activity. La Honda Advisors is a true partner who can understand and work to achieve the right result for all stakeholders, in a collaborative process where the company and its strategic needs remain the focus."
–Giacomo Marini
CEO, Neato Robotics

Mobileum
sale to
Audax Capital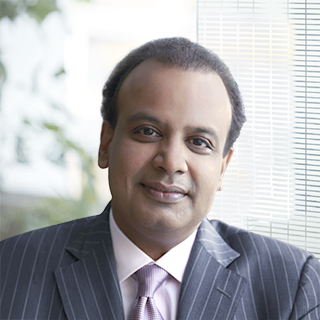 It was a real pleasure working with the La Honda team. Their attention to detail, and tireless work ethic really made a huge difference to us on this project."
–Bobby Srinivasan
CEO, Mobileum

InterVision
sale to
Huron Capital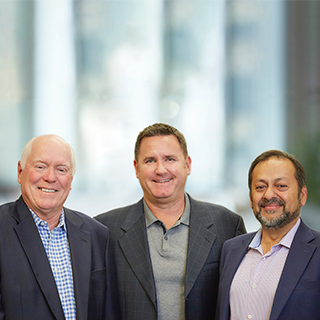 La Honda Advisors worked tirelessly throughout the entire deal process. They were attentive to every last detail and highly focused on realizing the best deal possible for the shareholders. Their knowledge of the process and negotiating skills were paramount in completing the transaction. Simply put, we could not have done this without them."
–Jeffrey Kaiser
Founder and Chairman, InterVision

Adaptive Path sale to Capital One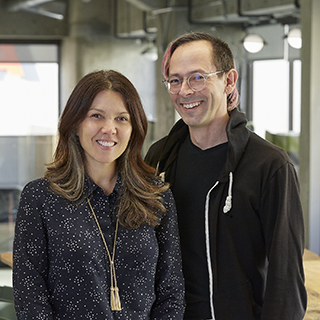 We needed someone who understood we were looking for bigger opportunities and bigger impact for all of these aspects of the business, and La Honda listened and got it from day one."
–Brandon Schauer
CEO, Adaptive Path

Partnerpedia sale to BMC Software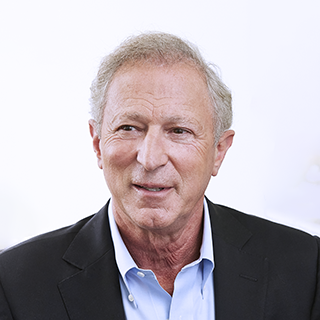 As the person who drove the deal for Partnerpedia, I spoke with David and Julie many times over the past 8 months, as we went from initial diligence to a final closing. I found La Honda to be very professional and their work to be the highest quality. They were sensitive to understand when we needed them to drive the deal and when to step back and allow our company to take the leadership."
–Laurie Wallace
Executive Chairman, Partnerpedia