We guide our clients through a variety of Financing and M&A transactions which often involve an array of potential counterparties and structures.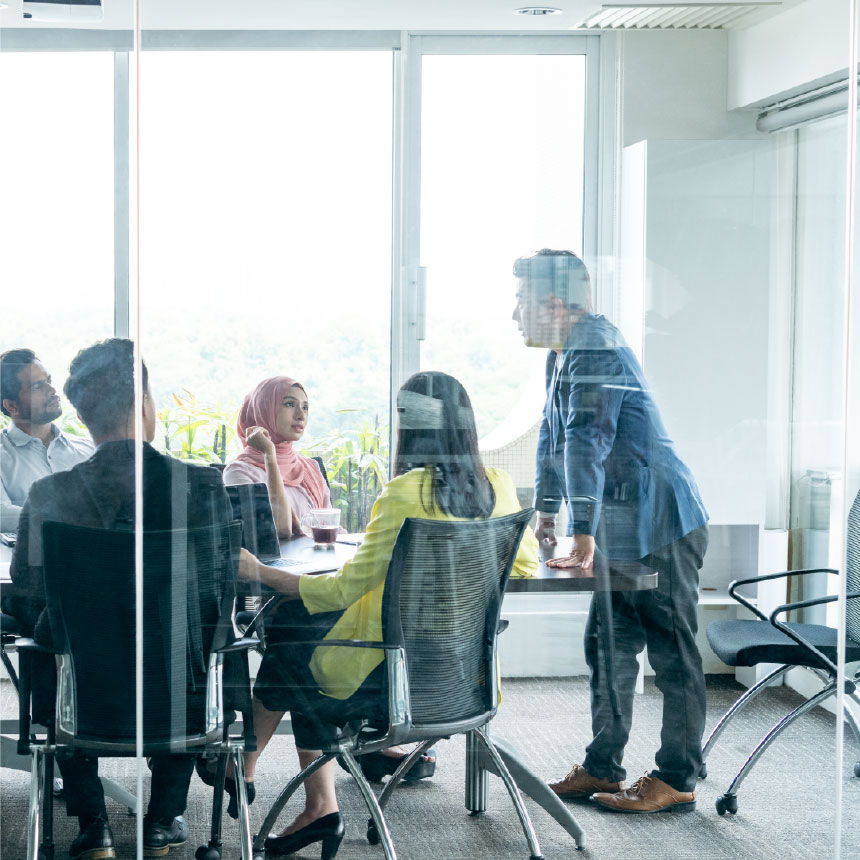 We maintain relationships with an extensive, global network, including venture capital, growth equity, private equity, family offices, institutional investors, hedge funds, debt providers, and corporate strategic entities.
Depending on a client's needs, deal structures can involve control or non-control transactions, growth capital, and/or liquidity to existing shareholders. We also provide related financial advisory services, such as valuations and fairness opinions, and assist our clients in evaluating competing alternatives, including assessing and balancing risk and reward.
Our objective is to enable our clients to weigh alternatives at a moment in time, to make informed business decisions, and to achieve optimum outcomes.
Strategic buyers seek to acquire companies who are complementary and incremental to their portfolio or platform. We'll guide you through the complex universe of strategic buyers, help position with a customized script for each buyer, and negotiate the optimal outcome for your organization.
Private equity buyers focus on the financial and operational performance of an organization and seek opportunities for growth (organic and through add-on acquisitions) and to enhance operational efficiency. We'll help you assess the right funds based upon existing portfolio companies, potential to be a platform investment, and to position your company to optimize value.
When your company requires a third-party valuation, we'll analyze the presented terms and the market, and produce an independent evaluation to ensure you're getting fair value for your business.