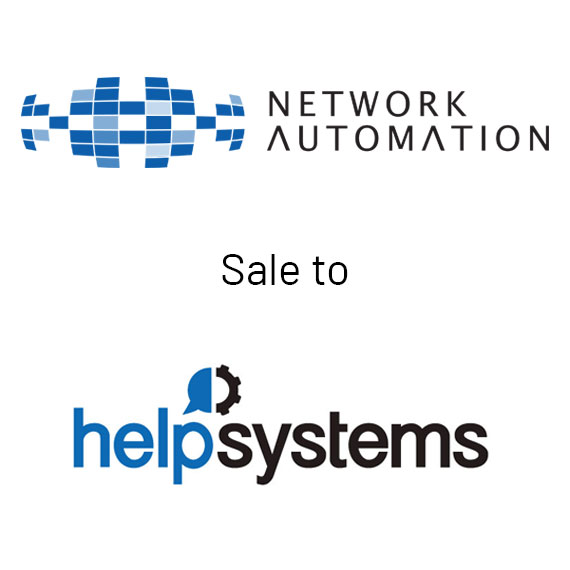 La Honda Advisors is pleased to announce that our client, Network Automation, Inc. (NAI), a leading provider of automation software, has been acquired by HelpSystems, a Summit Partners-backed company. La Honda Advisors acted as sole financial advisor to NAI in this transaction. With this acquisition, HelpSystems offers one of the industry's most comprehensive IT and business process automation portfolios with virtual and cloud-based technology, as well as a broad set of application integrations. For current HelpSystems customers, NAI's automation software platform, AutoMate, offers an intuitive drag-and-drop interface for non-programmers to manage cohesive, executable workflows across disparate applications and technologies.
"Network Automation experienced its best year in 2013," said Dustin Snell, CEO and Founder of Network Automation, Inc. "Now, with the resources and support of an organization like HelpSystems, the AutoMate platform can continue to lead the industry and become a global provider in the automation software space."
About Network Automation, Inc.
Network Automation, Inc. (NAI) is dedicated to the development and delivery of high- value, innovative automation software for companies of all sizes and industries. NAI, a self-funded company founded in 2004, has harnessed its entrepreneurial energy to help IT and business professionals in SMBs, global enterprises and channel partners automate in a scalable, cost-effective manner to enhance both top- and bottom-line
performance.