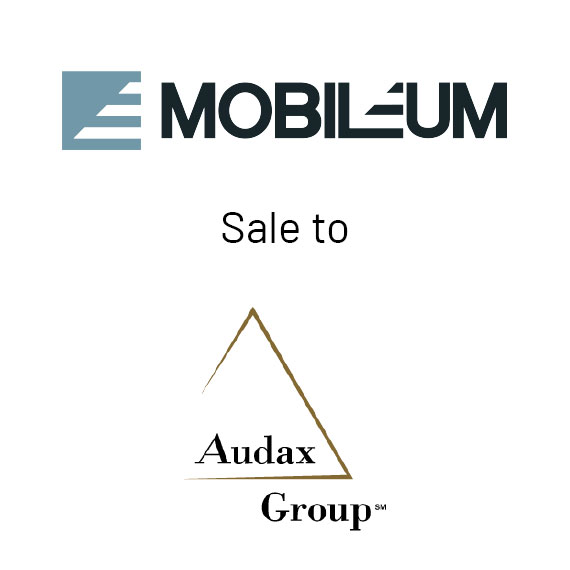 La Honda Advisors is pleased to announce that our client, Mobileum, Inc., a leader in the mobile Roaming Software and Analytics industry, has been acquired by Audax Private Equity. La Honda Advisors acted as sole financial advisor to Mobileum in this transaction.
With this acquisition, Mobileum expects to consolidate its position as a market leader in Roaming systems while strengthening its rapidly growing analytics solutions portfolio. The entire leadership and management team of Mobileum will remain with the organization through this change of ownership and will continue to invest in high quality associates through future acquisitions and new hires.
"Audax is an ideal partner for Mobileum at this stage in our growth and the partnership places us securely at the centre of an exciting time in the telecom industry. It was a real pleasure working with the La Honda team. Their attention to detail, and tireless work ethic really made a huge difference to us on this project."

-Bobby Srinivasan, Chief Executive Officer of Mobileum
About Mobileum
Mobileum helps telecom service providers leverage the power of predictive analytics and real-time insights to drive game-changing business transformation. Founded in 2001, the company develops software for creating telecom analytics applications and has sold its Roaming analytics solutions to over 600 mobile operator customers worldwide. In 2014, Mobileum added a suite of innovative, analytic-driven solutions to its product portfolio to broaden its reach and value outside of Roaming. The company has headquarters in Santa Clara, Calif. and offices in Argentina, Belgium, Dubai, Hong Kong, India, Ireland, Jordan, Singapore, and Uruguay. Learn more at www.mobileum.com.