Our partners, who have worked together for over two decades, bring years of transaction expertise to entrepreneurs and boards as they face critical and unique corporate and personal decisions.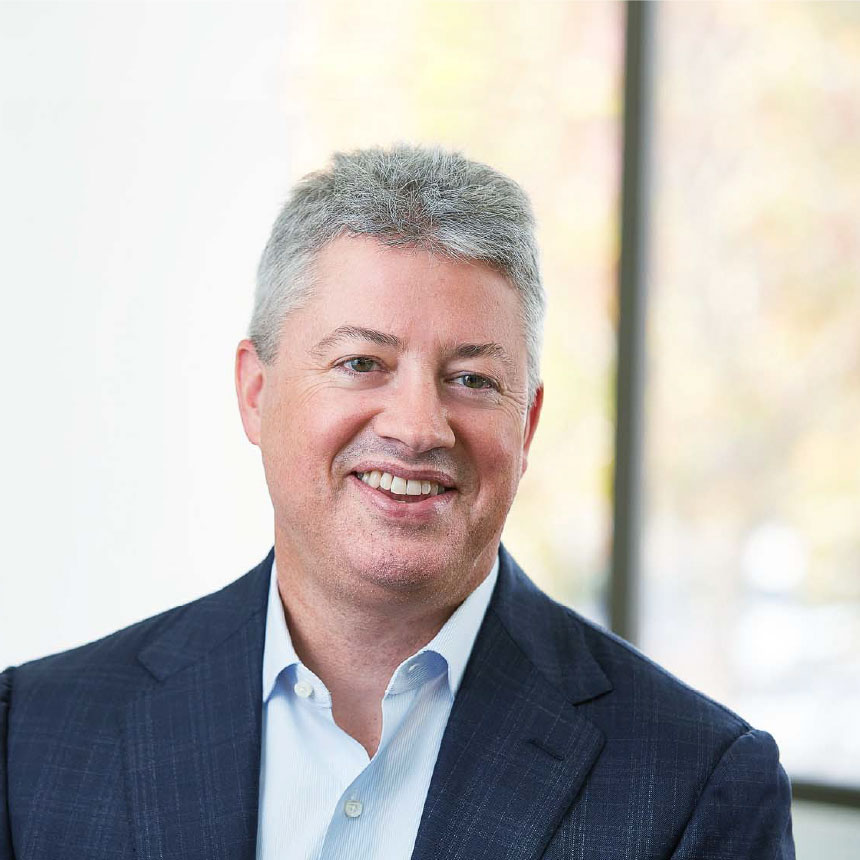 David Ketsdever Partner
David has three decades of investment banking experience and over 25 years in Silicon Valley. Prior to founding La Honda Advisors, he was Managing Director and Head of Technology, Media and Telecom Investment Banking for Cowen & Company. He was previously President of SVB Alliant, a technology advisory firm, and Managing Director and Head of Software Banking for both Merrill Lynch and Montgomery Securities. David graduated with Honors in Economics from the University of Chicago and received his MBA from Harvard Business School.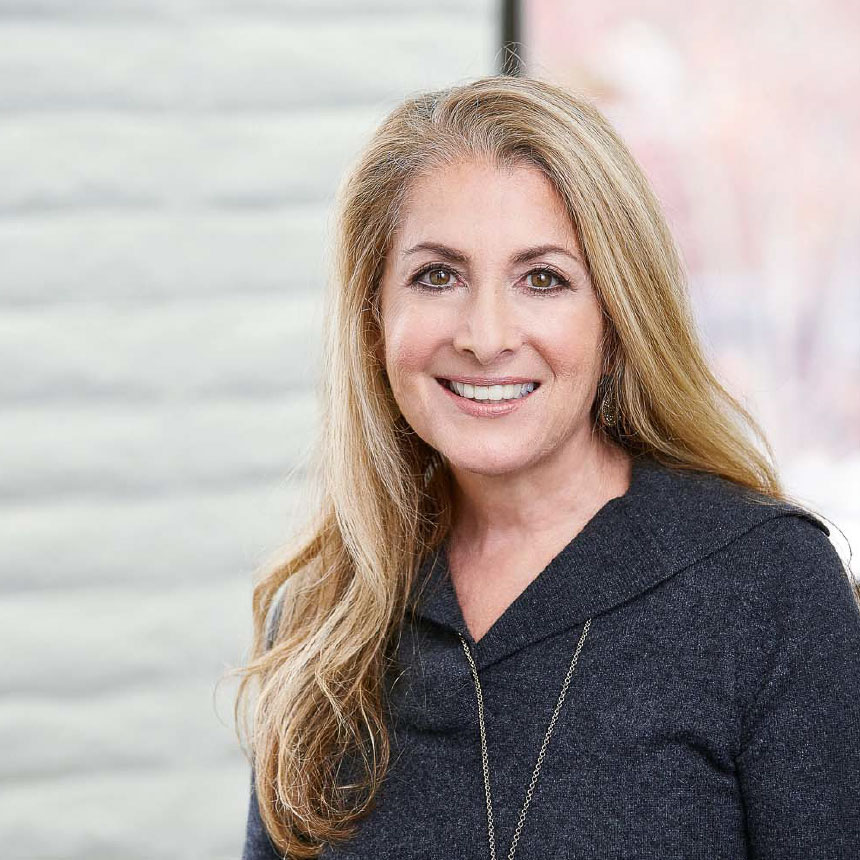 Julie Levenson Partner
Julie brings over 30 years of Investment Banking experience, focused primarily on executing M&A and capital raising assignments for growth companies in the technology, IT services and consumer technology domains. Prior to founding La Honda Advisors, she was Head of Private Capital Markets for Cowen & Company. She was previously Head of Private Financing at Houlihan Lokey, Head of Technology Private Equity at Merrill Lynch, spent 9 years at Salomon Brothers (Citigroup), and started her career at Morgan Stanley. Julie graduated with Honors in Philosophy at Dartmouth College and received a JD / MBA at The University of Pennsylvania Law School and The Wharton School of Business.