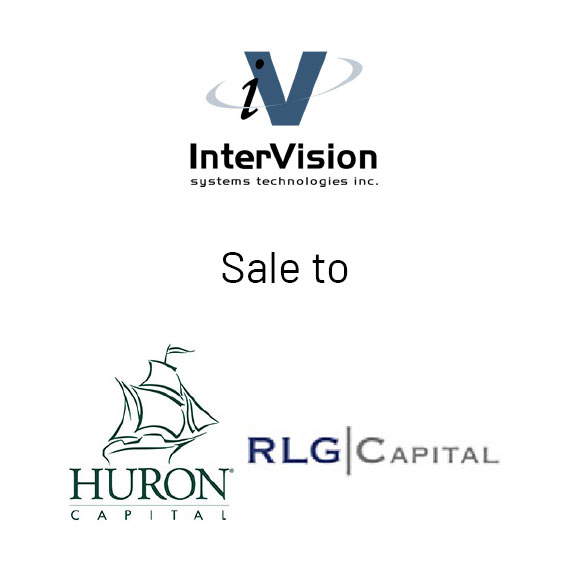 La Honda Advisors is pleased to announce that our client, InterVision Systems Technologies, Inc., a leading integrator of technology solutions, has been acquired by Huron Capital Partners LLC and RLG Capital, LLC in partnership with the InterVision executive team. The transaction provides InterVision with capital resources that position it well for sustained growth and expansion. The company will be co-owned by the InterVision executive team, Huron, and RLG. La Honda Advisors acted as sole financial advisor to InterVision in this transaction.
InterVision founder and chairman, Jeffrey Kaiser, commented, "La Honda Advisors worked tirelessly throughout the entire deal process. They were attentive to every last detail and highly focused on realizing the best deal possible for the shareholders. Their knowledge of the process and negotiating skills were paramount in completing the transaction. Simply put, we could not have done this without them."
About InterVision
InterVision is a leading integrator of technology solutions focused on helping clients optimize their IT infrastructure, better manage risk, and gain a competitive advantage. The company provides IT solutions, infrastructure and services for the cloud ecosystem (private, hybrid and public), allowing customers to achieve the full potential of a software defined data center. InterVision's vendor-certified sales and engineering staff have specialized expertise in all areas critical to IT environments. The company has headquarters in Santa Clara, Calif. and offices in San Francisco, Calif., El Segundo, Calif., and Bellevue, Wash. Learn more at www.intervision.com.