La Honda Advisors collaborates with a wide and diverse set of industry partners and colleagues.
In January 2021, the firm announced a strategic partnership with FLG Partners, a leading financial advisory and consulting firm based in Silicon Valley. The new business partnership between two respected leaders in the finance industry will create a seamless client experience, leveraging each firm's distinct strengths, including CFO consulting solutions, CEO and Board advisory services, capital raising, and M&A advisory.
Under the affiliation agreement, FLG's partners credentialed as registered representatives can affiliate with La Honda Advisors, pursue joint business opportunities, and receive fees for the solicitation of capital investments and/or manage financings for the purposes of fundraising and mergers and acquisitions.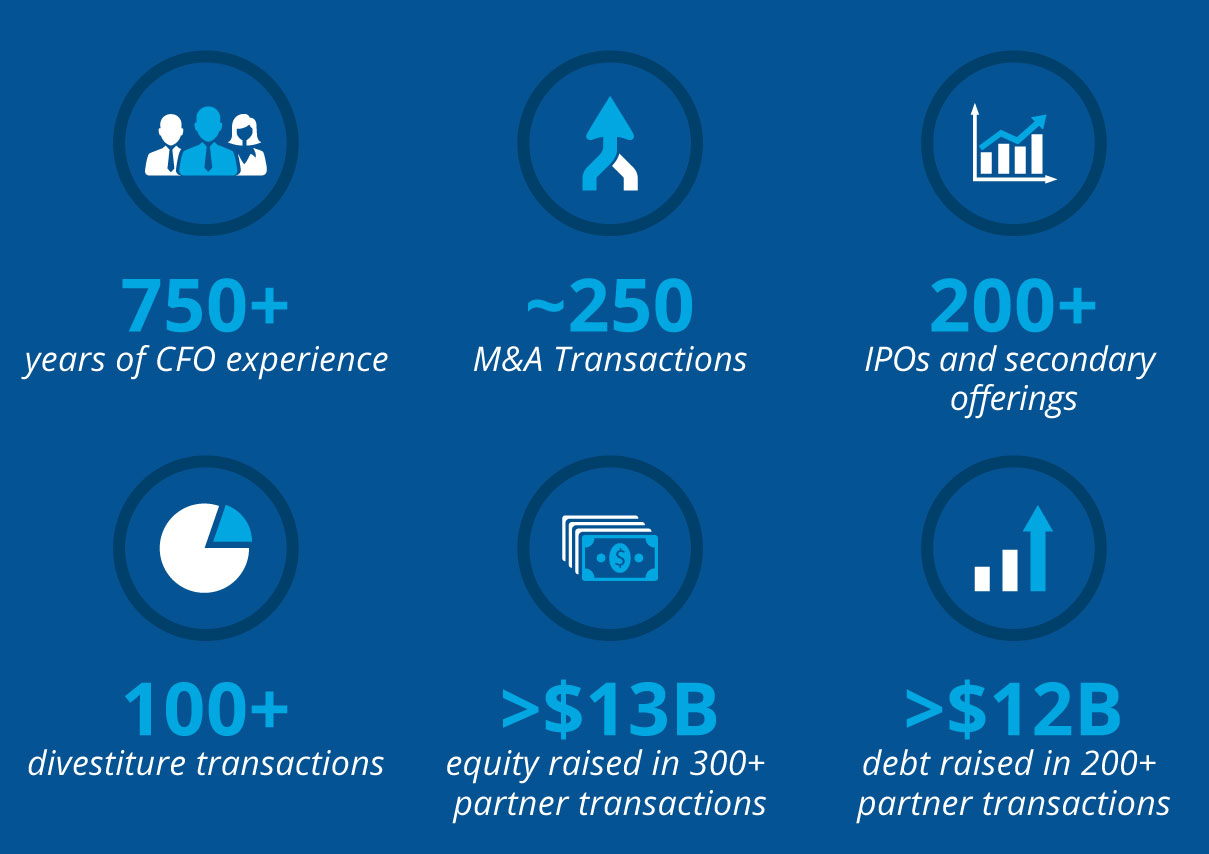 About FLG Partners
FLG Partners has had a longstanding and collaborative relationship with La Honda Advisors. FLG Partners, LLC provides CFO solutions and CEO and Board advisory services. FLG's partners brings substantial expertise, objectivity, and industry best-practices leadership to the execution of critical financial transactions including financings, IPOs, SPAC reverse mergers, SEC reporting and compliance, mergers/acquisitions/divestitures, turnarounds and restructurings. For more information about FLG Partners, LLC, please visit www.flgpartners.com.