Transactions
are human.
We recognize that business is personal and that every client has unique goals.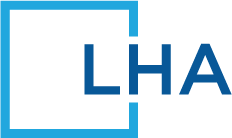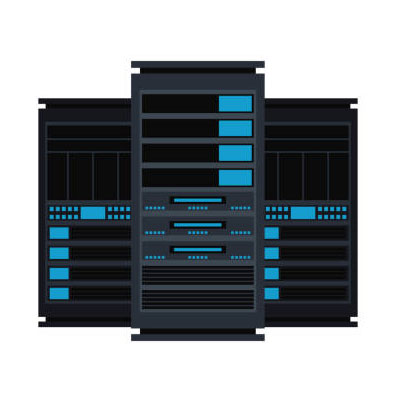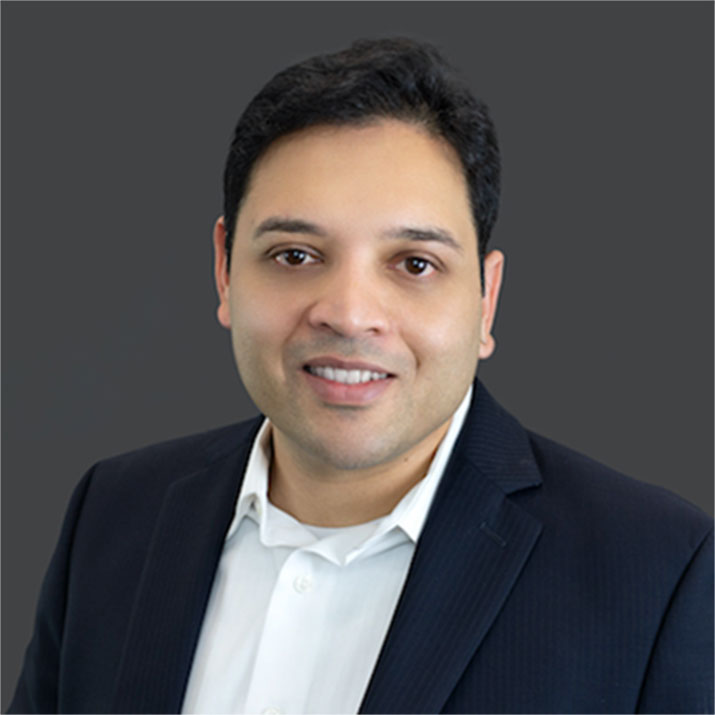 Wesco acquires Rahi Systems
Tarun Raisoni
Founder & CEO, Rahi Systems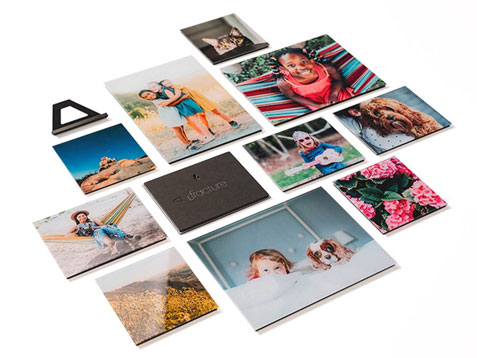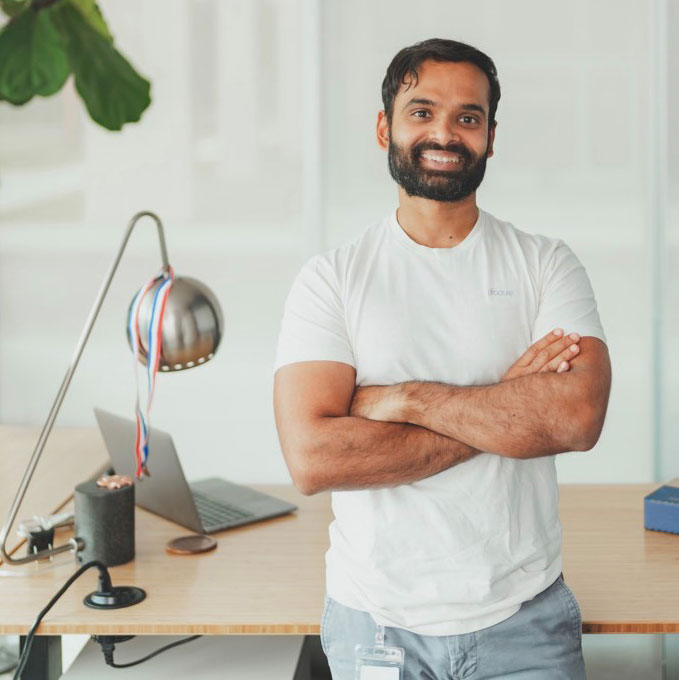 Growth Buyout of Fracture
Abhi Lokesh
Co-Founder & CEO, Fracture
Seamless
Investment Banking
We become your team. We are your advocate and are dedicated to you 24/7. We run the transaction while you run your business. No distractions and complete leverage.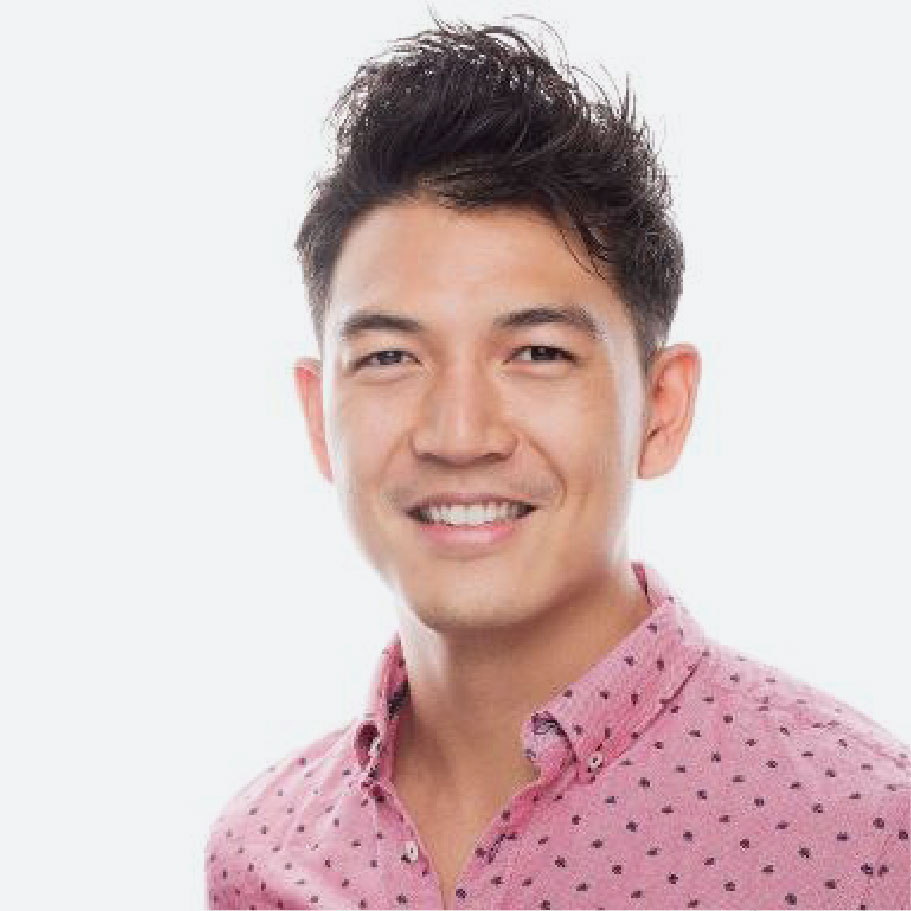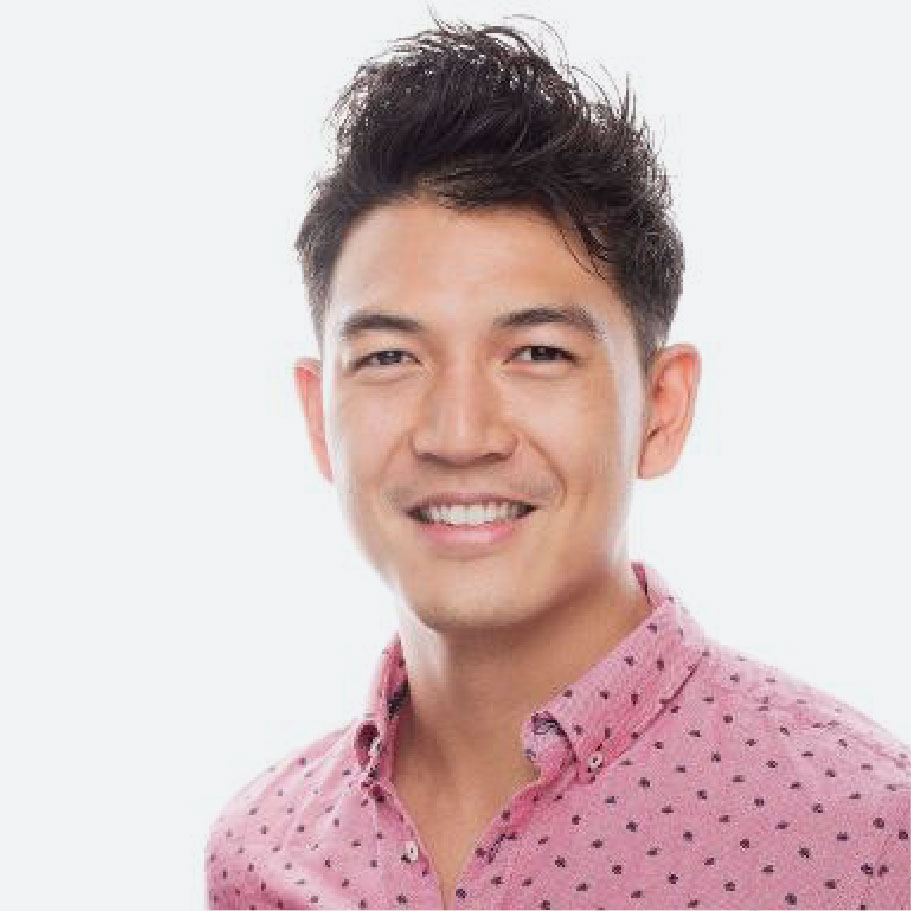 Tuft & Needle and Serta Simmons Bedding
Daehee Park & JT Marino
Co-Founders, Tuft & Needle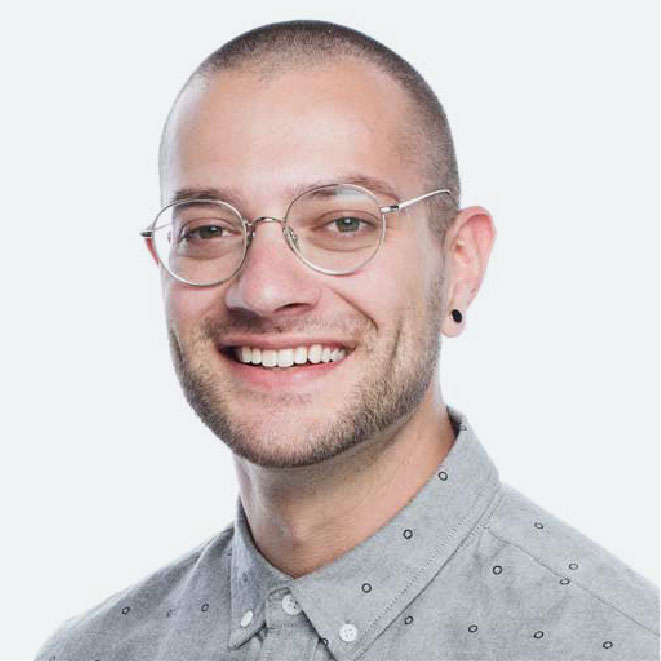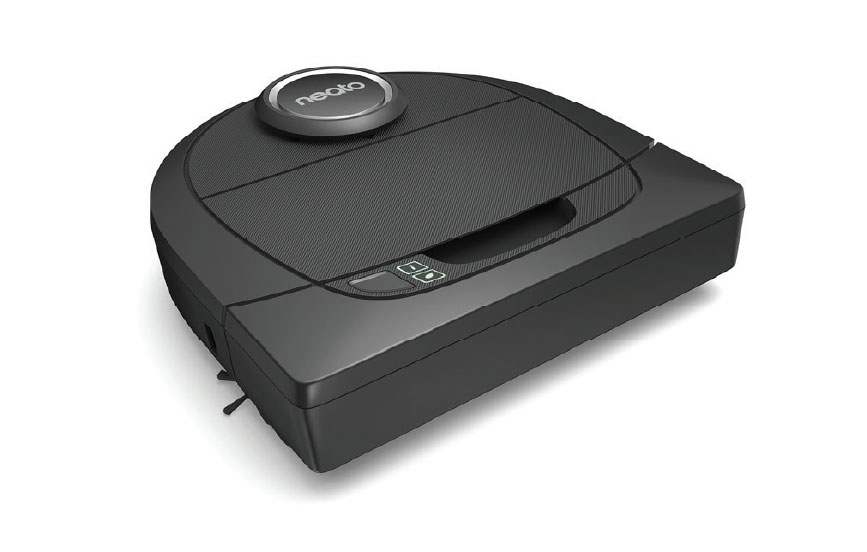 Success…
It's a matter of hard work, tenacity, and luck. But
above all, it's a matter
of trust. We have built the trust of our clients by listening carefully and developing creative strategies that deliver consistent and successful outcomes.
Vorwerk acquires
Neato Robotics
Giacomo Marini
CEO, Neato Robotics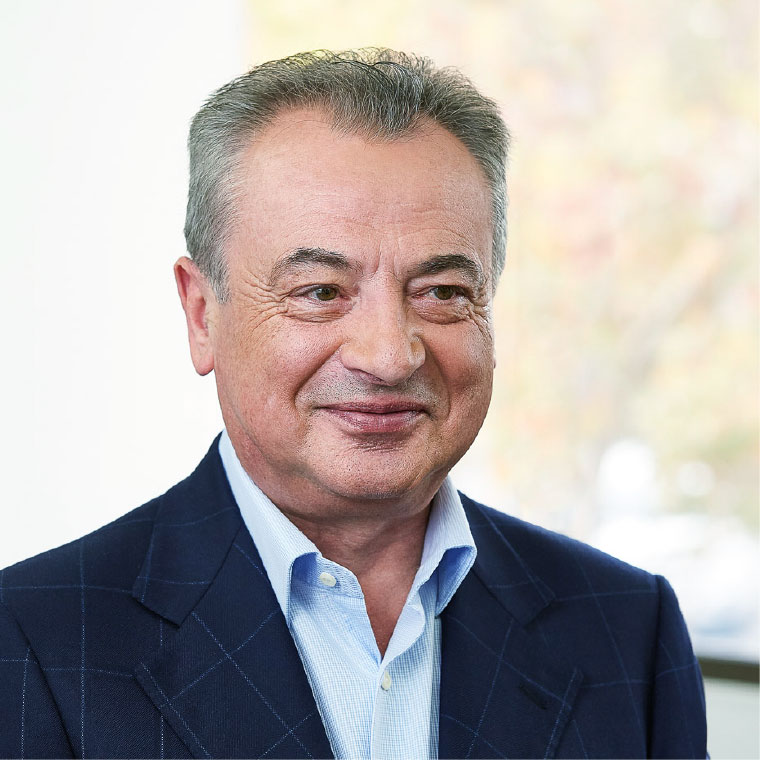 Audax Capital
acquires
Mobileum
Bobby Srinivasan
CEO, Mobileum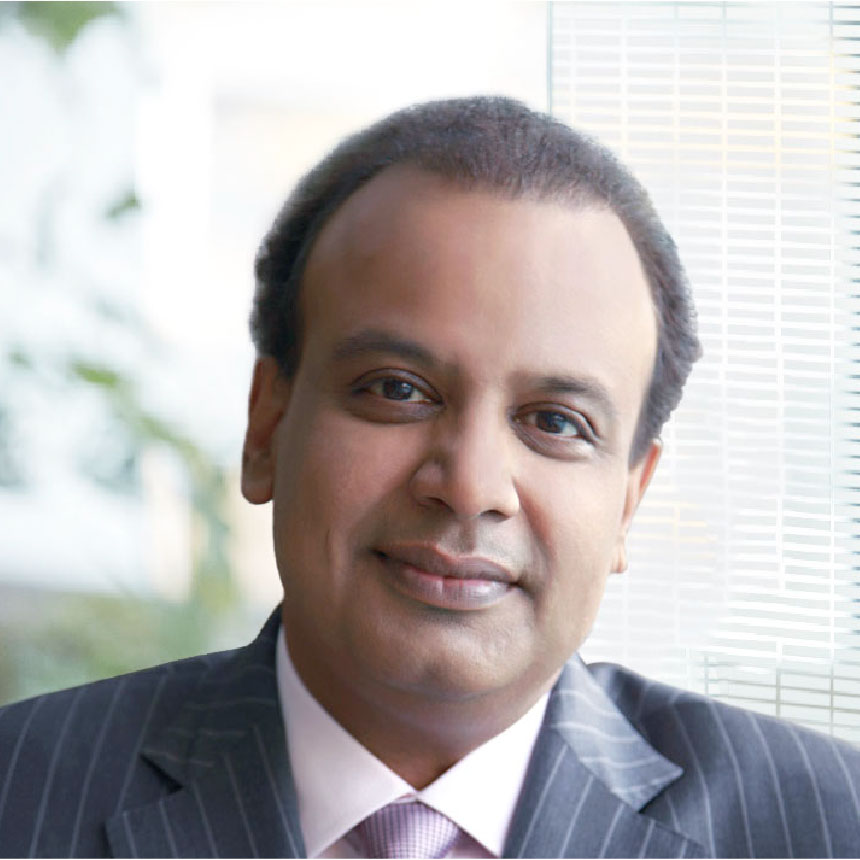 Relationships
Our 30+-year-tenure
enables us to leverage our relationships with entrepreneurs, buyers, and investors across the globe. Our network recognizes the quality of our transactions and the professionalism in our product. We get to decision makers.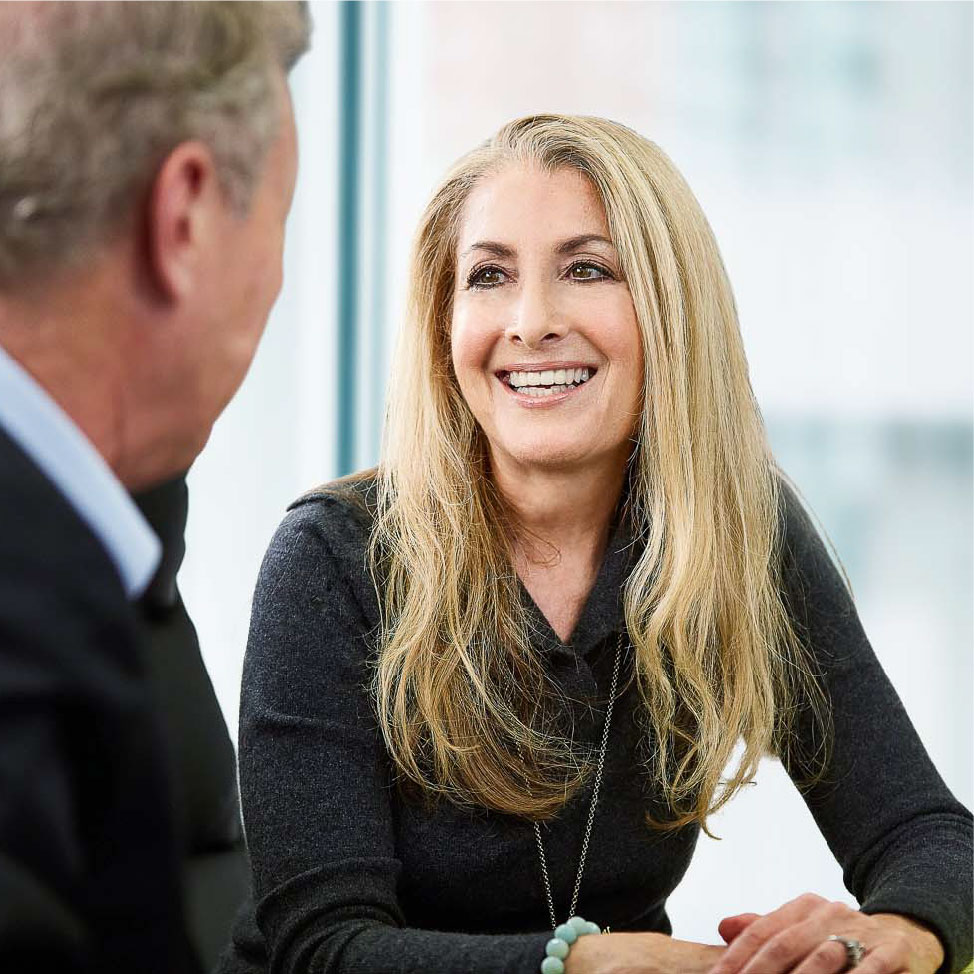 "Our clients are inspirational. There is
no other way to earn
the trust and respect from our clients than
to be their confidant. It is incredibly humbling, rewarding, and personal.
–Julie Levenson,
LHA Partner